Services
Waypharm provides various services for the pharmaceutical companies. Based on defined strategy, the services of Waypharm are fully dynamic and are definable and depend on the needs of our customers.
Some of the services of Waypharm include the following categories: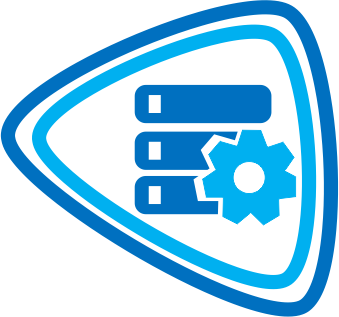 Know- how transfer
Now after a decade of cooperation of Waypharm team with the pharma industries, research institutes and academic centers, we offer many know-hows and manufacturing technologies of various pharmaceutical products.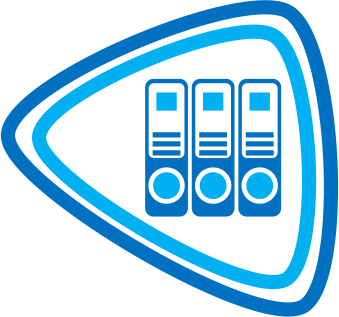 Finished Dossiers of Dosage Forms (CTD and eCTD)
One of the main Waypharm services is preparation and sale of pharma dossiers in CTD and eCTD format including M1, M2, M3, M4 and M5 modules. We have many completed dossiers and also in pipeline. Moreover, depends on the order of the customers, we can compile the needed dossier.


Drug master files
Another service of Waypharm is the compiling of DMF for the pharmaceutical Active Ingredients (APls). The respective DMF can be supplied in CTD and eCTD format.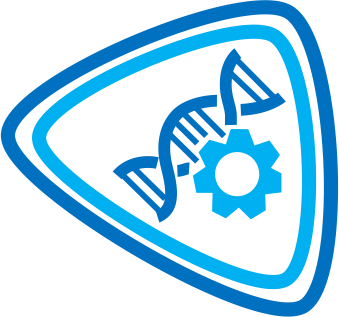 Highly Potent API Supply
Due to the close and mutual cooperation of the Waypharm teams with many worldwide API manufacturers in one hand and interactive collaboration with many research companies in other hand, the preparation and sale of highly potent APIs such as synthetic peptides , recombinant peptides and other expensive APIs are another special service by Waypharm.
Contract Manufacturing Services
The most practical service of Waypharm is contract manufacturing of all types of dosage forms including:
Injections (Solution, Suspension, Microemulsion and Lyophilized) packaged in Ampoules, vials and Prefilled Syringes. Simple and XR Tablets, Hard gelatin and Soft gelatin Capsules, Nasal drops and Nasal Sprays, Eye drops, Semisolids (Ointment, Gel, Cream and Suppository). Our approved manufacturing partners in US, EU and Asia-Pacific are ready to give you the best qualified products based on our compiled dossiers.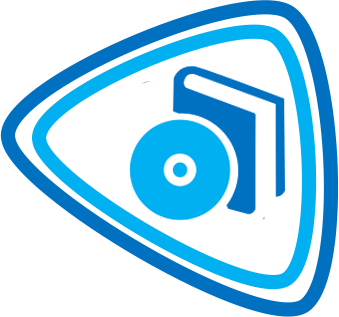 Scientific and Research Services
The Waypharm team has the honor to have the largest electronic library dedicated in pharmaceutical and pharmacological fields". It contains over a thousand titles of books only in pharma fields. Moreover, our team has access to more than 80 titles of best pharmaceutical and medicinal journals from the most famous scientific publishers. All researchers and companies that sign collaboration agreement with Waypharm, can use our databases of eBooks and ejournals.